This is the AirdropAlert newsletter week 50. Do you want to be the first to receive them? Subscribe here and get notified before anyone else.
---
Highlights
4 Exclusives by AirdropAlert
Giveaway by AirdropAlert started this week
Insightful stories by AirdropAlert
Top Airdrops
1000 SNTR Tokens are given away by AirdropAlert!

MenaPay Exclusive (MPAY)
36 MPAY Tokens ~ $6,00 USD

BetKing Exclusive (BKB) 
25 BKB tokens ~ $2,50 USD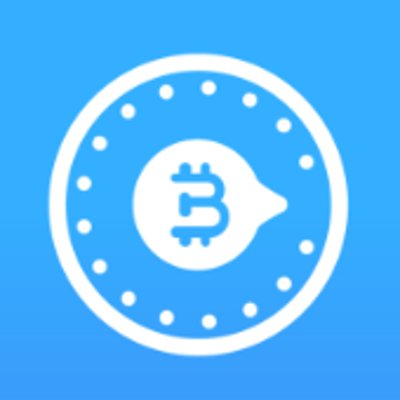 BitSafe Exclusive (BTSC)
20 BTSC Tokens ~ $4,00 USD

Basic Attention Token (BAT)
30 BAT Tokens ~ $4,20
Bounty of the Week
The Bounty campaign is managed by Intrachain. Participate in the Bounty campaign to earn large quantities of ICT IntraChain tokens. The highest amount of tokens are allocated to the Twitter campaign.
Featured Stories
This blog is brought to you by AirdropAlert which covers the topic of making an ETH transaction.
Transacting ETH to another address, cold storages, ICOs, etc are all covered.
---
This is a beginner guide in how to buy Ethereum.
Most blockchain startups make use of the Ethereum blockchain. Not sure how to obtain ETH? Read our guide!
---
AirdropAlert rewards their Dashboard users and those who completed Civic KYC and consequently authorized AirdropAlert.
More about the giveaway is explained in detail in the blog!
---
CoinAlpha Advisors received a $50k USD fine by the US SEC.
US SEC is known to target fraudulent players in the crypto sphere.
Majored in Applied Physics & Materials Science and Engineering.
Favourite Blockchain ideas: Medicine authentication (BlockVerify) & Voting platform (Agora)
Favourite Cryptocurrencies: Bitcoin, Stratis