Welcome to AirdropAlert Newsletter Week 36. This week Exclusive Airdrop Ai Zeus started with a $55 in AZS Tokens as reward. Furthermore we have the Airdrops of the Week, Bounty of the week and Announcements.
| | |
| --- | --- |
| | Exclusive Airdrop – Ai Zeus |
 1000 AZS (~$ 55) for applying

 Optional: 100 AZS (~$ 5,50) for each referral

 Distribution after Token Sale early Dec 2018

 5,000 Spots left!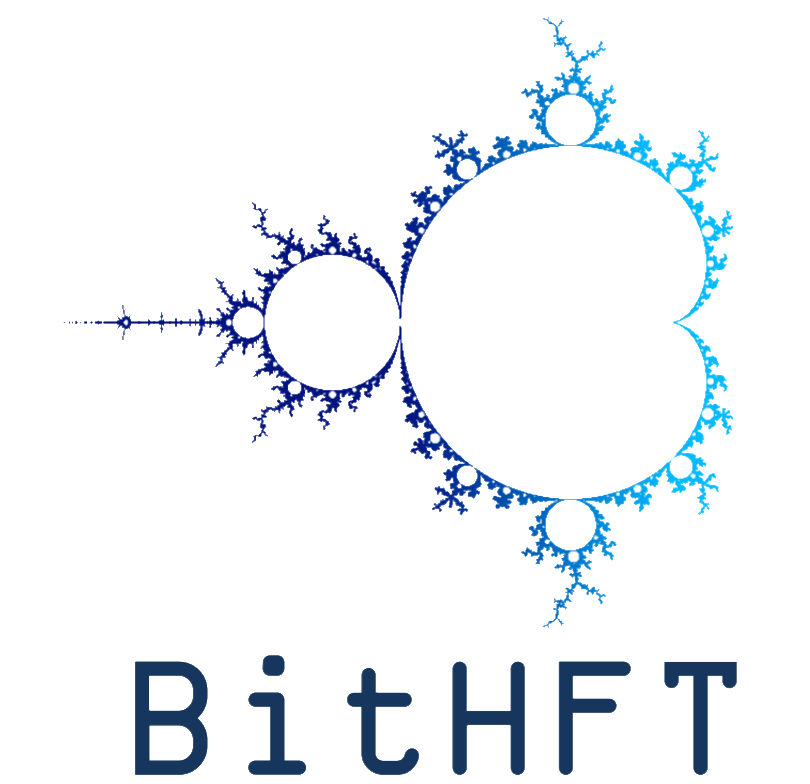 600k HFT Tokens allocated to Bounties (1 HFT = $0,21)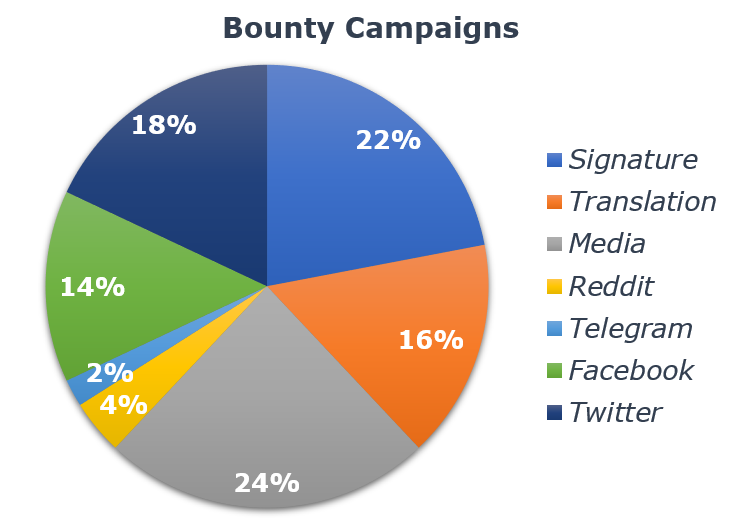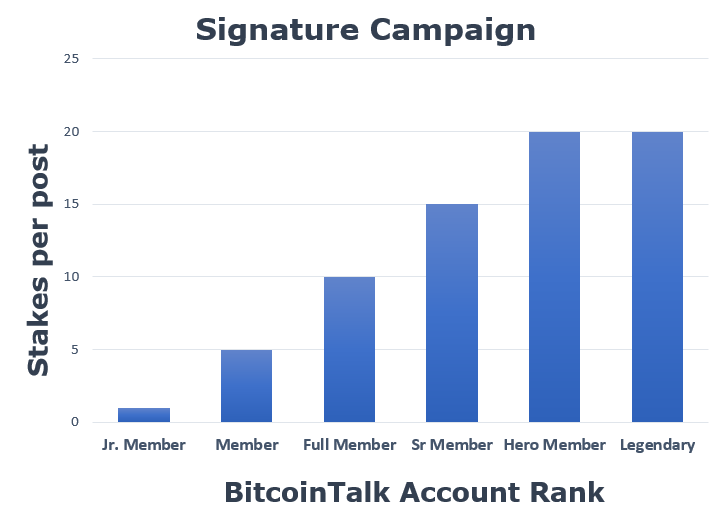 Go to Bounty
| | |
| --- | --- |
| | Exclusive Airdrop WeGold is finished and the WGD Token Distribution has now been completed! |
| | The launch of the Dashboard has been delayed, we apologize for the inconvenience and work hard to launch the dashboard as soon as possible. With the Dashboard, it will be possible to login to your own Account and manage your AirdropAlert profile. |
| | Mashable published an Article on why the Crypto Market went down so much, the reasons being mainly Goldman Sachs decision to put the crypto trading desk plans on hold and large amounts of Bitcoin being moved to exchange wallets, shaking traders. Do you agree with the reasonings? Read more in their publication. |

---

Disclaimer:
Trading or investing in an ICO in virtual currencies brings with them significant risks. Only use funds you can permit losing. Every virtual currency may be subjected to severe price variations and could potentially become worthless. Values fluctuate at each moment of the day. Make sure to be aware of the risks involved in trading and/or investing in cryptocurrencies. We advise to gain information from a neutral, competent individual or organization, before proceeding with trading and/or investing in cryptocurrencies/ICO's. Each personal, successful trade or investment from the past do not offer any form of warrant for future success.
Copyright AirdropAlert 2018. The recipients of this e-mail have been selected from the AirdropAlert Subscriber register. If you no longer wish to receive any e-mail from AirdropAlert, unsubscribe here. Note that by unsubscribing, you will no longer be eligible for the Exclusive Airdrops.
Majored in Applied Physics & Materials Science and Engineering.
Favourite Blockchain ideas: Medicine authentication (BlockVerify) & Voting platform (Agora)
Favourite Cryptocurrencies: Bitcoin, Stratis