This is the AirdropAlert Newsletter Week 33. MenaPay Exclusive Airdrop and CryptoSouk Exclusive Airdrop are both introduced as well as the Airdrops of the Week & Announcements. In addition we have a Bounty of the week, for those who seek to increase their crypto porftolio with larger amounts of tokens!
 36 Mpay (~$6) for applying

 Optional: 12 Mpay (~$2) for each referral

 Token Distribution after Token sale in XX
 20 SOUK Tokens (~$10) for Applying

 Optional: 6 SOUK Tokens (~$3) per referral

 Distribution after Token Sale in October 2018

In total 750k WBC Tokens allocated to bounties, 1 WBC ~ 0.0003488 ETH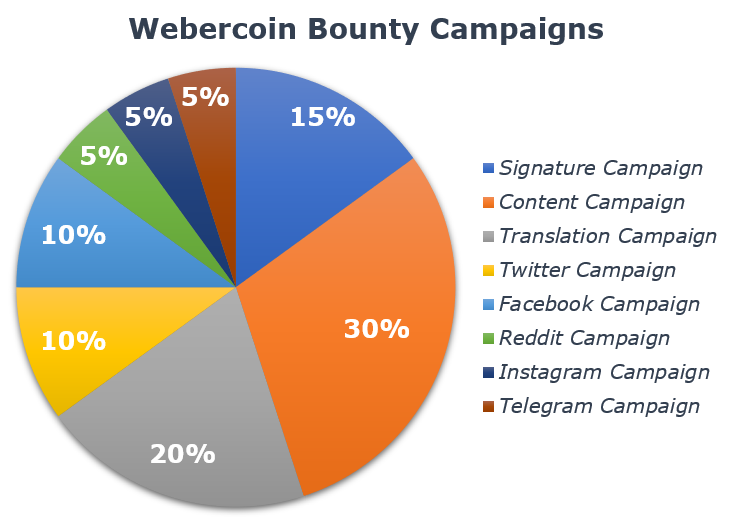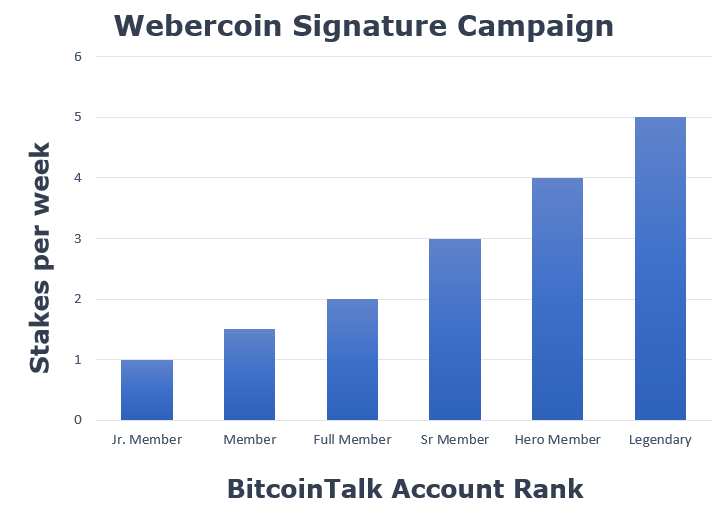 Acorn Exclusive Airdrop token distribution will occur before the tokens are listed, which will be before November 2018.

Squeezer held a survey, based on the votes the community has agreed to delay the distribution. There is no definite date yet, but the
tokens from the Exclusive Airdrop Squeezer will be airdropped soon by Squeezer.

FlipNpik Exclusive Airdrop token distribution will occur after token sale, currently scheduled to be October 31st by FlipNpik Team.

---

Disclaimer:
Trading or investing in an ICO in virtual currencies brings with them significant risks. Only use funds you can permit losing. Every virtual currency may be subjected to severe price variations and could potentially become worthless. Values fluctuate at each moment of the day. Make sure to be aware of the risks involved in trading and/or investing in cryptocurrencies. We advise to gain information from a neutral, competent individual or organization, before proceeding with trading and/or investing in cryptocurrencies/ICO's. Each personal, successful trade or investment from the past do not offer any form of warrant for future success.
Copyright AirdropAlert 2018. The recipients of this e-mail have been selected from the AirdropAlert Subscriber register. If you no longer wish to receive any e-mail from AirdropAlert, unsubscribe here. Note that by unsubscribing, you will no longer be eligible for the Exclusive Airdrops.
Majored in Applied Physics & Materials Science and Engineering.
Favourite Blockchain ideas: Medicine authentication (BlockVerify) & Voting platform (Agora)
Favourite Cryptocurrencies: Bitcoin, Stratis